Operators' Center
PT Token Rewards Program
Portage Transport is pleased to offer the following PT logo'd merchandise for sale to PT staff. All operators in the PT token program can apply their token value against the posted list price. Please check back as more options will be coming soon! Click here for order form.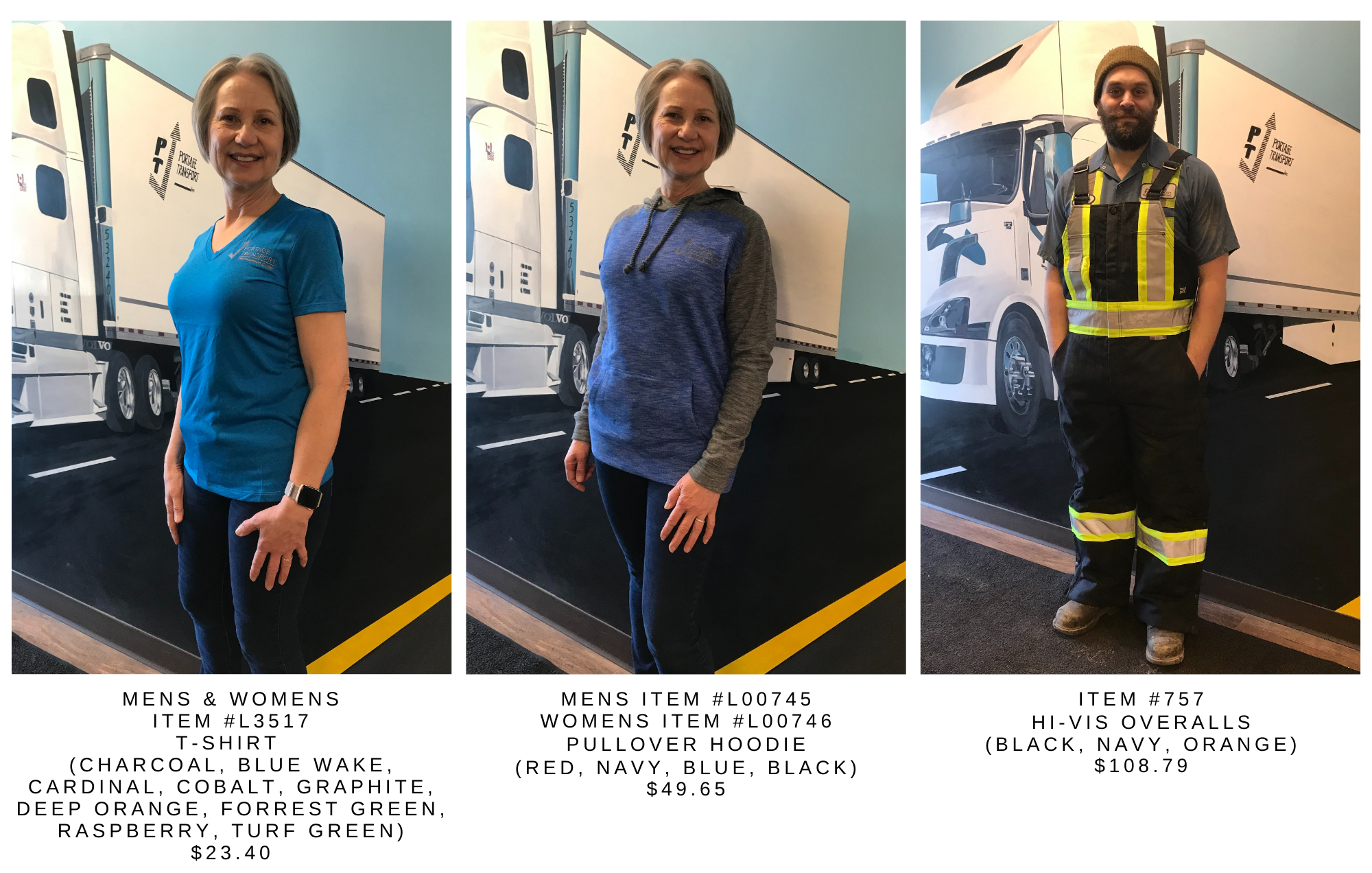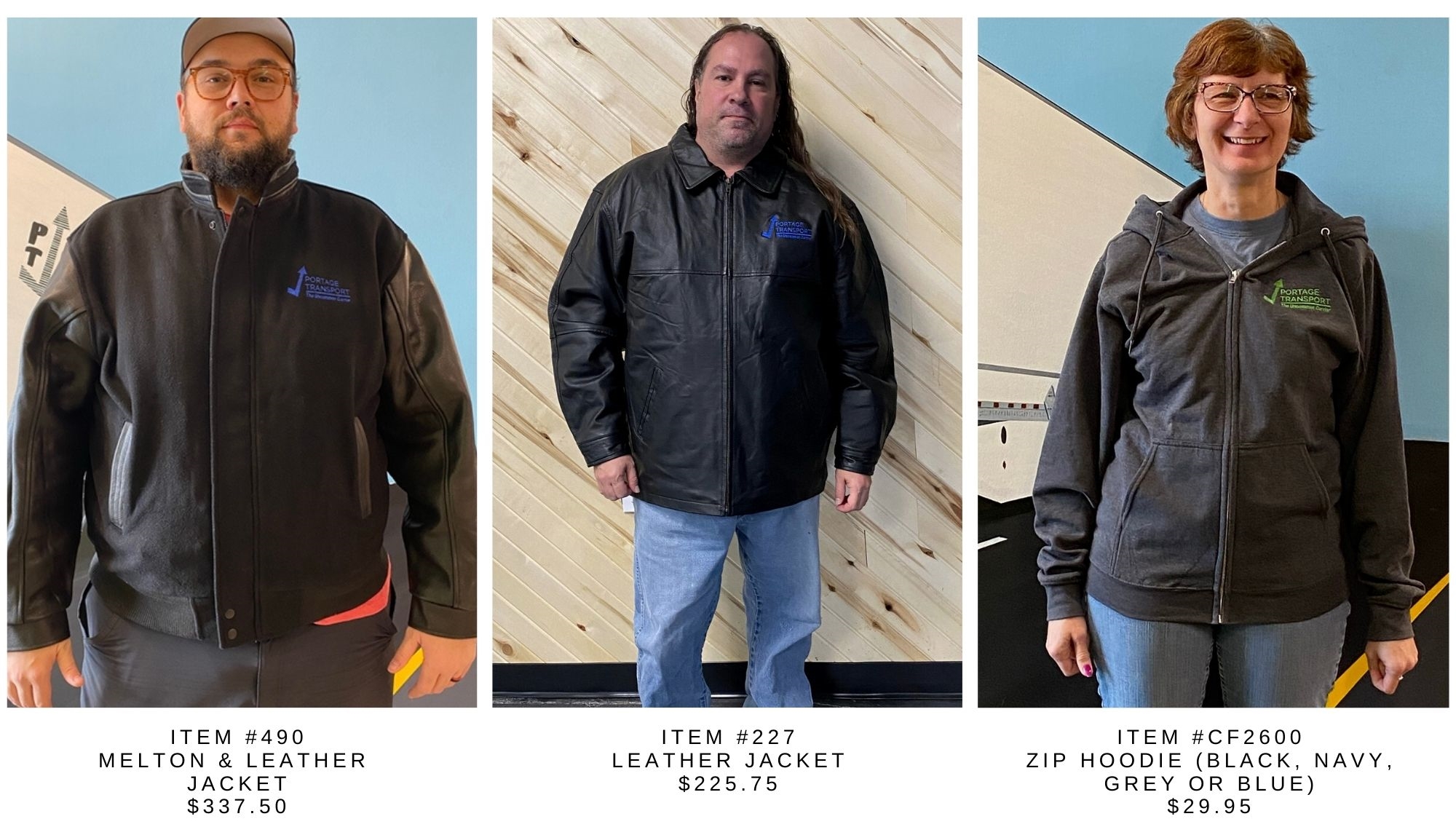 Forms
MPI ACCIDENT REPORT
Manitoba Public Insurance form for documenting traffic/road-related accidents and incidents. - Click to download
BILL OF LADING
Portage Transport bill of lading form for recording all shipment details. - Click to download
CREDIT APPLICATION
Application to be completed by all businesses requesting credit with Portage Transport. - Click to download
OWNER/OPERATOR MONTHLY MAINTENANCE RECORD
Used to record all maintenance and repairs made to an owner/operator vehicle during the previous month. - Click to download
---
PARS
For PARS information please contact PT Customs email by clicking here.
---
Operators Resources
Chain Requirements 2020 - Click to view
Winter Driving Awareness 2020 - Click to view
Hours of Service Changes for 2020 - Click to view
Hours of Service Update Examples - Click to view
Trailer Post Trip Inspection Form - Click to view
---